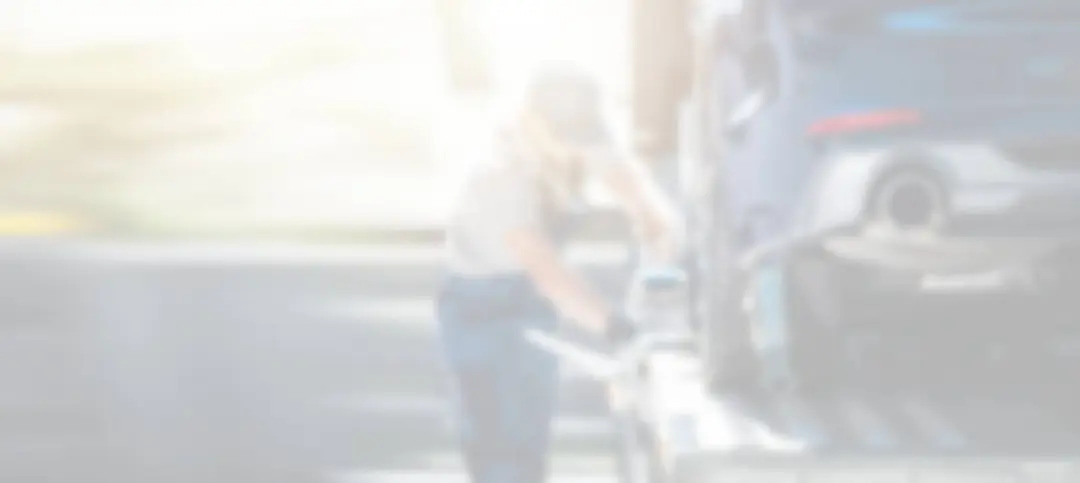 Well-organized car transport
We are your reliable partner in safe, fast, and efficient car transport
Submit your request right away
On business days, within 3 hours, a non-binding suitable offer
Fast delivery times
With our extensive international partner network, we deliver quickly.
Throughout Europe
We transport throughout Europe, including Norway and Switzerland.
Excellent communication
We keep all parties informed throughout the transportation process.
What and how we do it
JUR is your reliable partner in car transport, whether you are importing or exporting 1 car or 30,000 per year
Customer-oriented and personal contact
You can always call us, email us, or send a message via WhatsApp, but you can also check the status of your transport online 24/7.
Efficient and service-oriented
We keep you, as a customer, informed, as well as the loading and unloading locations. We handle forms and authorizations digitally.
Innovative and sustainable
We optimize routes and minimize the number of empty kilometers through smart software and an extensive international network.
Customization and flexibility
We are not bound to our own fleet of vehicles, which makes us highly flexible in providing tailor-made solutions.
Stay informed
We take the stress and worries out of your transportation.
You can find all your orders on our customer portal, so you can always stay informed about the transportation process.
You will have your own access to track all your orders

As soon as there is an update, you will also receive an email update from us
If you have any additional questions, you can always send us a message via WhatsApp

You can find all documents and photos in your order
Your transportation is taken care of in three simple steps
Send us your request
Call, email, or submit a request through our website
Receive an offer within three hours
JUR searches for the best deal in an extensive network of partners and schedules the transport for you
We keep you informed throughout the process
We keep you updated during the transport so that you can receive the vehicle without any worries
How it works
JUR takes care of it. We do this by taking your transport request off your hands
As soon as we receive your request, we get to work for you. We search for sustainable transport with reliable partners we have been working with for years.
Once we have your approval, we initiate the entire process. We finalize the planning, inform the loading and unloading locations, and take care of your paperwork.
Continue reading
Lees onze reviews
Find out what our customers are saying about JUR
"For the import transportation of my car, I made several requests and JUR responded quickly, kindly, and directly with a good price. The agreed-upon schedule was completely followed, and I was consistently kept informed, including receiving photos during the loading of the car. Top-notch!"
"What a fantastic company! Very communicative (from early morning until late at night), perfectly kept all promises, competitive pricing, and very caring! There should be more like them! Thanks, guys, for bringing our Triumph from the far North to Belgium!!"

Steven Van Dingenen

21-11-2022
"Good service and fair prices. Always easily accessible and they think along with you. They handle their affairs well, and if something goes wrong, they also solve it."
Interested?
Contact us
Address
JUR Autotransport BV
Marconistraat 15A
8013 PK Zwolle
Nederland
By appointment only